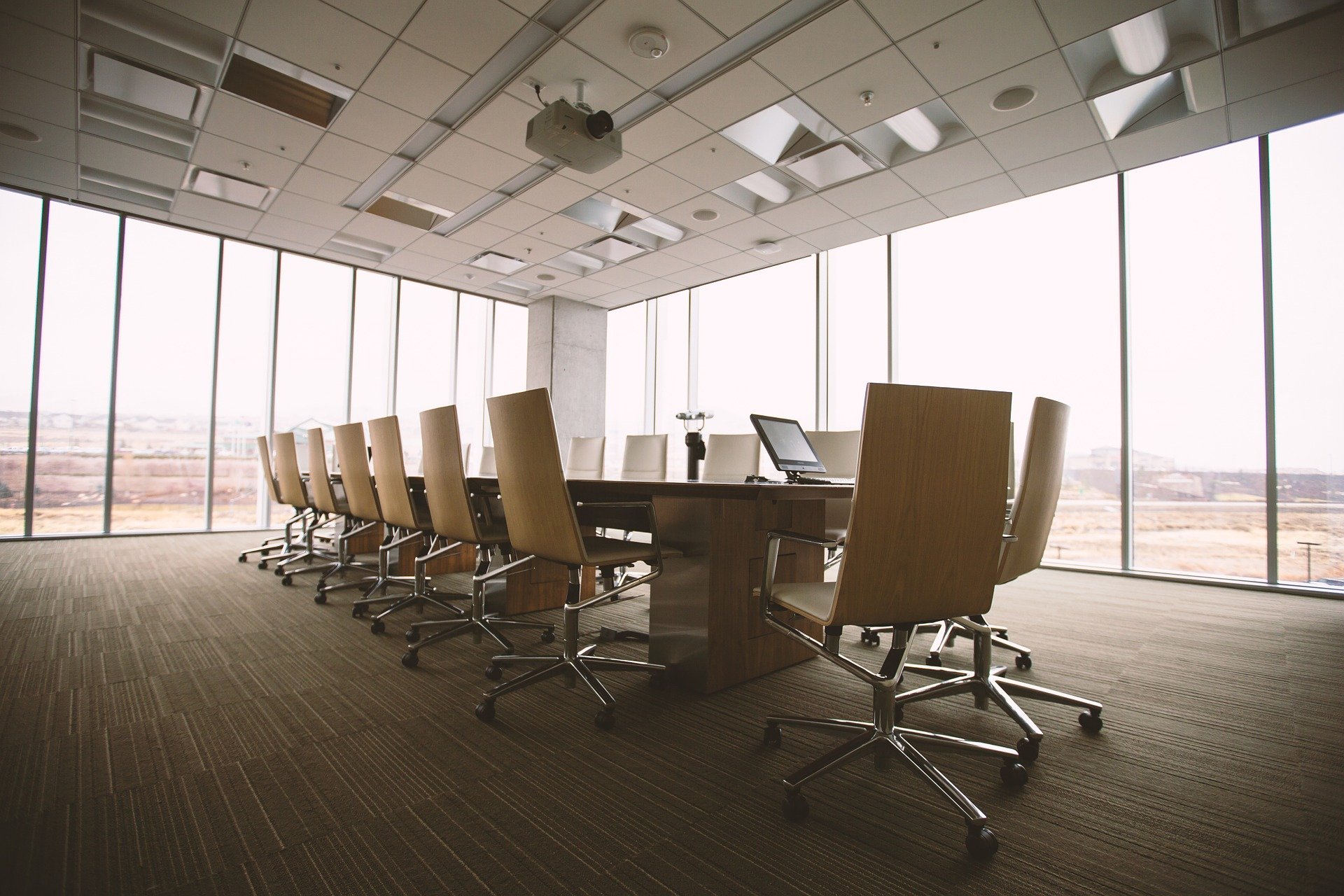 01 March 2021
Office Refurbishment Checklist
Office refurbishments are a complex and time-consuming process, but one which can help breathe new life into your work environment. Keeping staff morale and productivity in the office high through refurbishment is a popular option, but one which takes time and good organisation.
Unless you're a professional refurbishment contractor, knowing exactly what needs to be done and all the things you need to think about when carrying out an office refurbishment is a big task. In this blog post, the team at Eden has put together the ultimate office refurbishment checklist to help see your office upgrade from start to finish in a smooth and stress-free way.
Timing is everything
Getting the timing right for your office refurbishment is vital to not only its success, but also to ensure minimal disruption to the team who work there. You need to sit down with all key decision-makers in your team to come to agreement on the best timing for your refurbishment project. 
With the potential need for reconfigurations, painting and building work which could lead to excessive noise and dust which limit your employee's access to the office, this is something crucial to get right for minimal down time of your team.
For this reason, office refurbishments are particularly popular at times when offices have shut-downs or when all staff are away from the office, such as the Christmas period. Carrying out office updates during periods when your team are away from the office means that work isn't disrupted and they come back after a refreshing holiday to a brand new office space.
But be warned—the demand for office refurbishments during key periods mean that office fit out teams are booked up fast. To make sure you're front on the queue for your office refurbishment when your staff have time off, you need to get in quick and book your work far in advance.
Outline the aims of your refurbishment
The reason why you're carrying out an office refurbishment might seem obvious—to update and modernise your space. But there's far more to it than simply redecorating what's already there. 
From increased functionality of the office space to reconfiguration to improved lighting, knowing the desired outcome for your space before refurbishment starts is key. 
Although the finer details, such as adding pops of colour, decor and furniture are important aspects to consider, having a complete checklist of exactly what you want your refurbishment to achieve before the construction team turn up to start the process is key to ensuring there's enough time to fully explore and discuss the available options which your chosen contractors.
Make time to crunch the numbers
If you've got big plans for your office space, it's easy to get carried away. But taking time to crunch the numbers and set yourself a budget is imperative to getting everything you want and need done with the resources you have available.
Money doesn't grow on trees and whatever your price point for the refurbishment project, there will be a need to do the calculations to ensure you come in on budget. 
Whether you choose to manage the cost of your project yourself or enlist the help of your office refurbishment contractors, knowing what you want to achieve and the budget you have to bring that vision to life needs to be established early on.
Find your fit out team
There's hundreds of construction service providers in every corner of the UK, and each has their own specialisms. It's important to find your perfect fit—and this means not opting for the first company you land on. 
Finding the right team for your refurbishment project requires careful research into everything from services provided, the cost of these services, previous work and client testimonials.
To ensure you stay clear of the cowboys, and receive a high-standard office refurbishment sure to impress your office employees, investing the time and effort needed to find an accredited, tried-and-trusted office fit out provider is crucial to ensuring you get the expected result, on time and on budget.
Contact Eden London today
Are you looking for a principal contractor with a proven track record for bringing office spaces in London and Essex back to life? Contact Eden London today to see how we can help you bring life back into your office through professional and premium refurbishments.