Making changes today to help protect tomorrow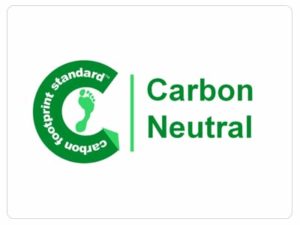 When you choose Eden, you're not just getting a high-quality fit out service; you're helping support sustainable working practices that help protect our environment for the future generations.
Eden London is proud to have been a Carbon Neutral registered company since 2015. This means that we have achieved carbon neutrality in line with The CarbonNeutral Protocol and can provide low carbon construction services.
We reduce our carbon footprint through efficiency measures in-house, as well as through Carbon Footprint, an external emission reduction project. To offset the carbon we emit through our work, they see that enough trees are planted here in the UK and also in South America to completely offset our footprint, making us a net-zero company.
Key stats:
Over 97%
Of our building waste materials are recycled
24 tonnes
CO2 offset from 1st August 2019 to 31st July 2020 alone