Eden London was approached to create a new adventure trampoline park at Harlow Leisurezone. Starting with a bare tennis court, we knew we needed to design a space that was bright, colourful and inviting for all ages.
Project cost: £250,000
Project duration: 14 weeks
As part of the leisure fit out, we installed a mezzanine floor along with a bespoke staircase, where spectators could get a bird's-eye view of those using the trampoline park. It featured a stainless-steel balustrade, creating an industrial look which is present throughout the space.
We also fitted children's party rooms and a canteen for food and drink, as well as brightly coloured artwork and special lighting to really bring the space to life.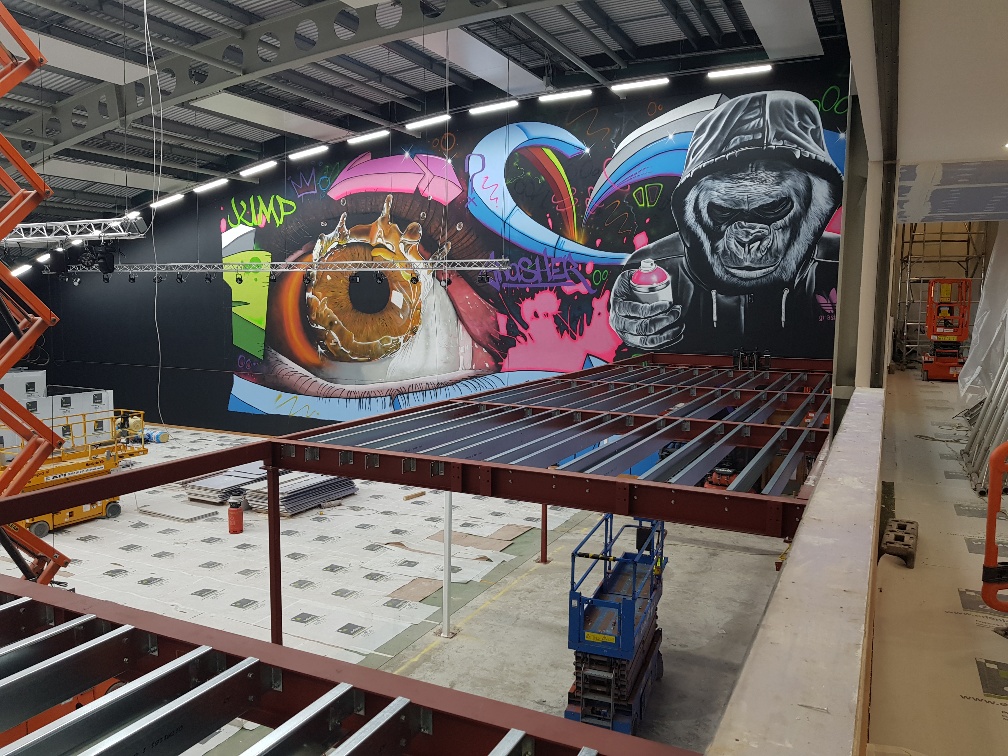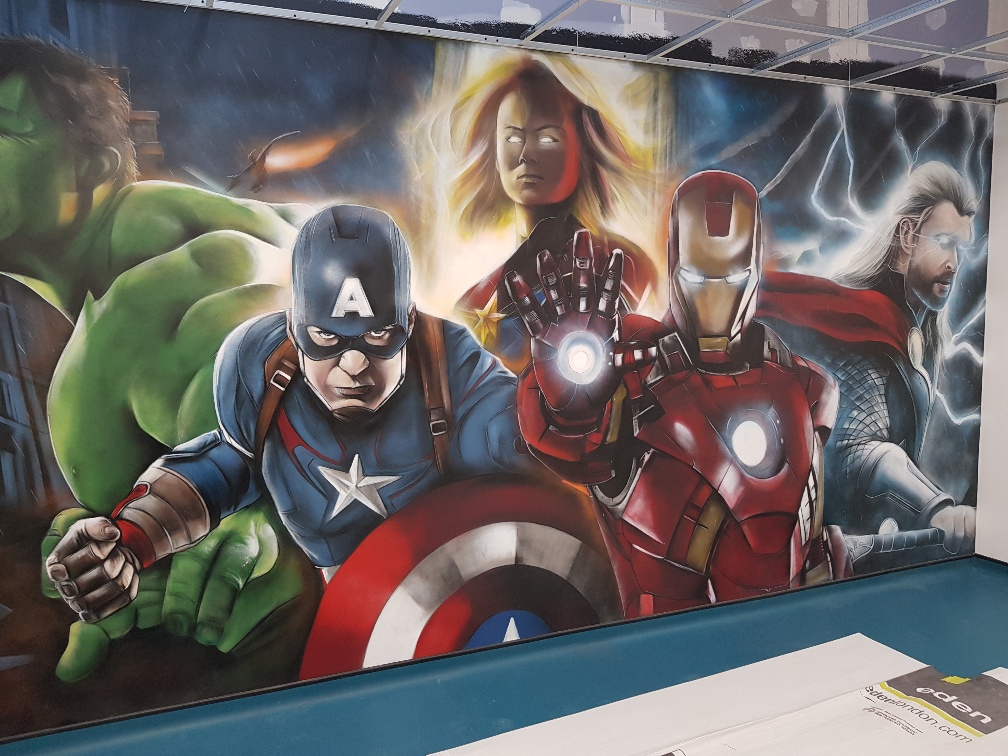 During the project we had to meet special building control regulations, including fire and acoustic treatments, due to other parts of the leisure centre still being open to the public. To ensure we were compliant, we installed a 1-hour acoustic fire screen which separated the other areas from the trampoline park.
The finished project reflects the urban look that the client wanted to achieve, providing an amazing space for the successful trampoline park. Eden achieved this fantastic result despite the leisure centre remaining fully operational. We were able to complete the project on time and on budget, while keeping disruption to other areas of the leisure centre to an absolute minimum.