The Eden team were enlisted to convert empty office spaces in Riverside, Bishop's Stortford, into residential flats. These offices were vacant due to the knock-on effect of Covid-19, and were no longer proving a valuable asset for the owner.
Project cost: £278,000
Project duration: 12 weeks
Project size: 2000 sq ft
The Covid-19 pandemic has had an immediate and lasting effect on the way we live. One of the biggest changes has been to the way we work – with many office jobs adopting work-from-home as the 'new normal'.
As a result of this, many office buildings have been left vacant. With low demand for office space, commercial to residential fit outs have seen a spike in demand.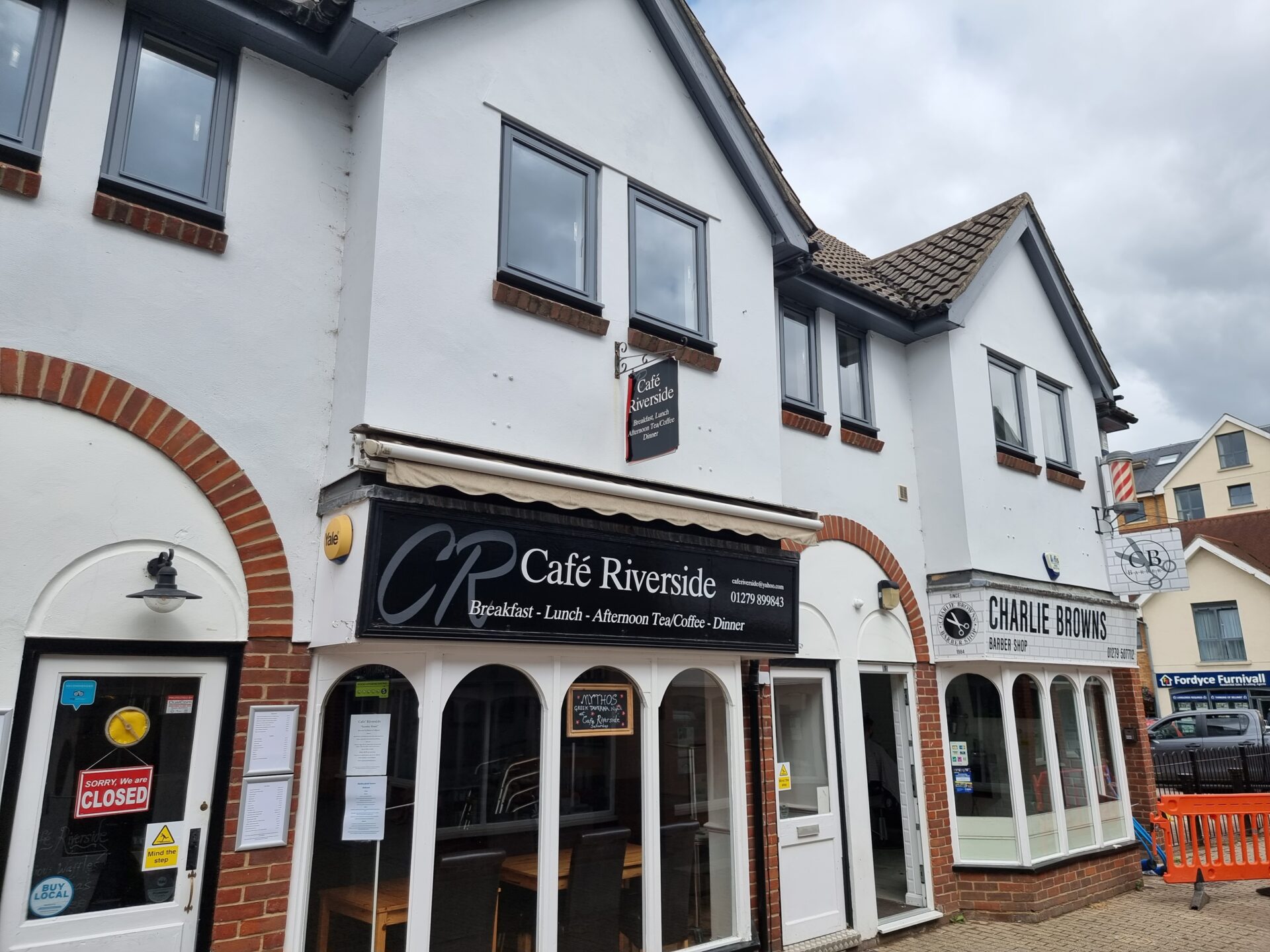 Many commercial to residential fit outs can be completed under permitted development, as was the case for this building on Bishop's Stortford high street.
Eden was tasked with the development of the office building into 4 modern one-bedroom flats, which would be a far more valuable asset to the owner than the building in its current form.
The decor was kept neutral, with whites and greys, ready for rental tenants or prospective buyers.