Keeping to our company standards, we delivered the retail project on time and on budget. We completed the two fit outs for MenKind (at two different locations) in 6 weeks.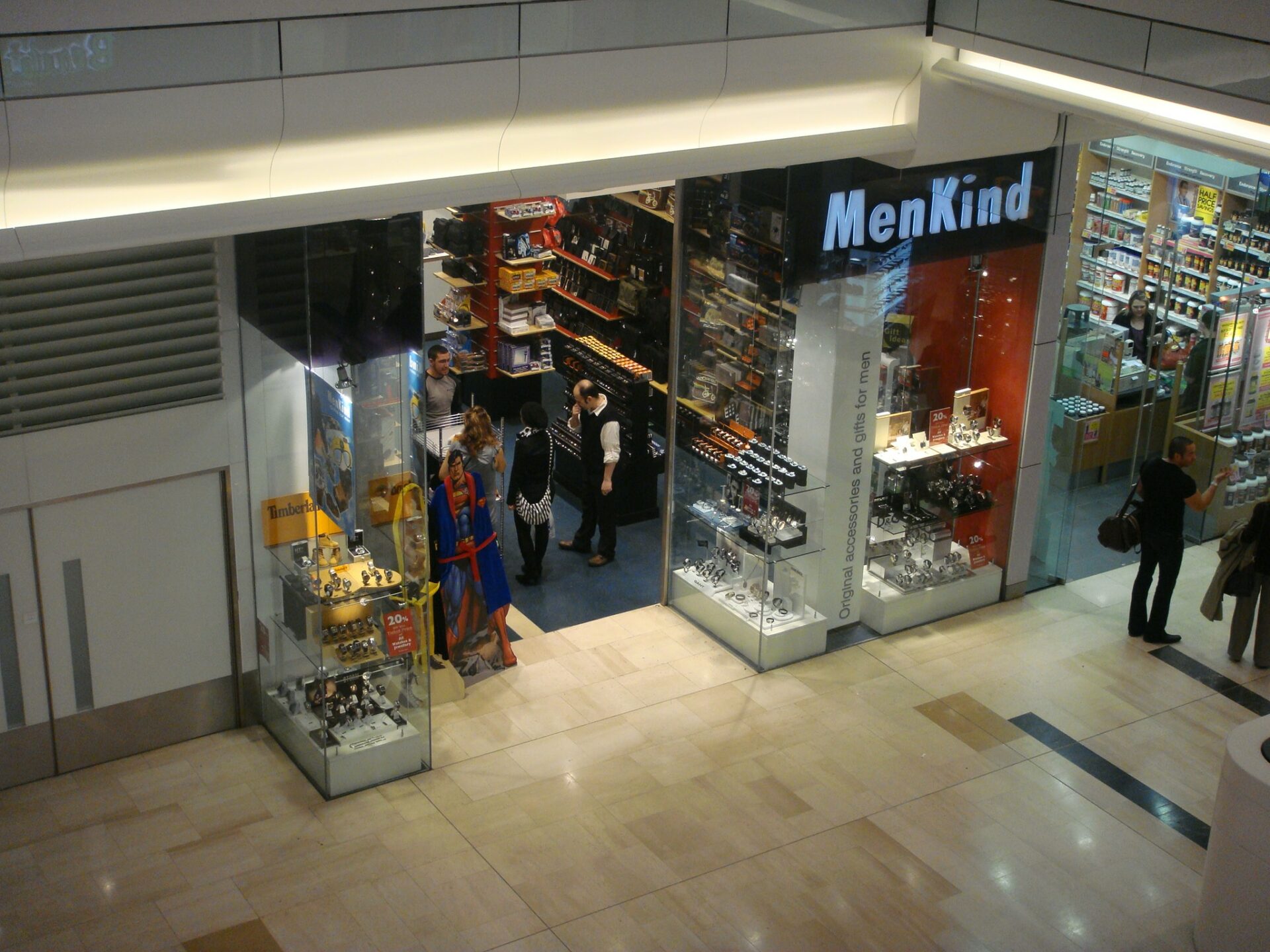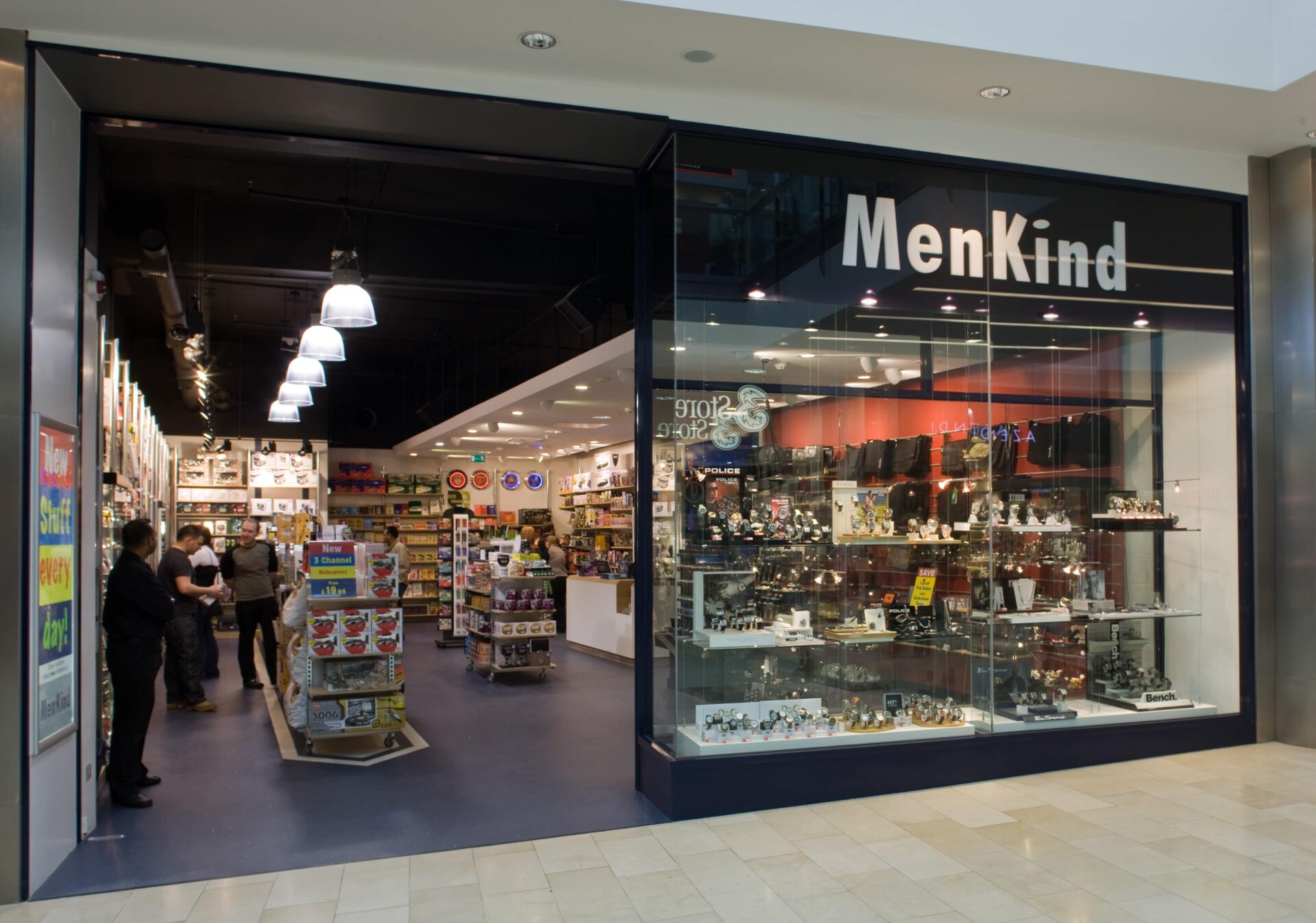 One of our sites was in an open and busy shopping centre meaning we had to be cautious and respectful of the public shoppers and keep noise to a minimum. Safety is always our priority, and was critical here due to the busy high street.
The other location was in a new shopping centre where all new shops were being built. This meant we had to work around other builders in a busy construction environment.
Ultimately, we produced two appealing, professional retail fit outs that were accustomed to our client while keeping on time and in budget. We were left with a very happy customer and a great new look for the MenKind stores.