Brunello Cucinelli is a premium fashion brand who pride themselves on their high-quality, stunning pieces. They needed an elegant and luxurious retail refit to encompass their company standards. Eden delivered a £750,000 sleek and ultra-modern fit out in their existing premises in Mayfair.
Throughout the build we fitted bespoke lighting in the ceiling, and within cabinets. This creates a subtle yet bright light on the store, making for a pleasant shopping experience for customers.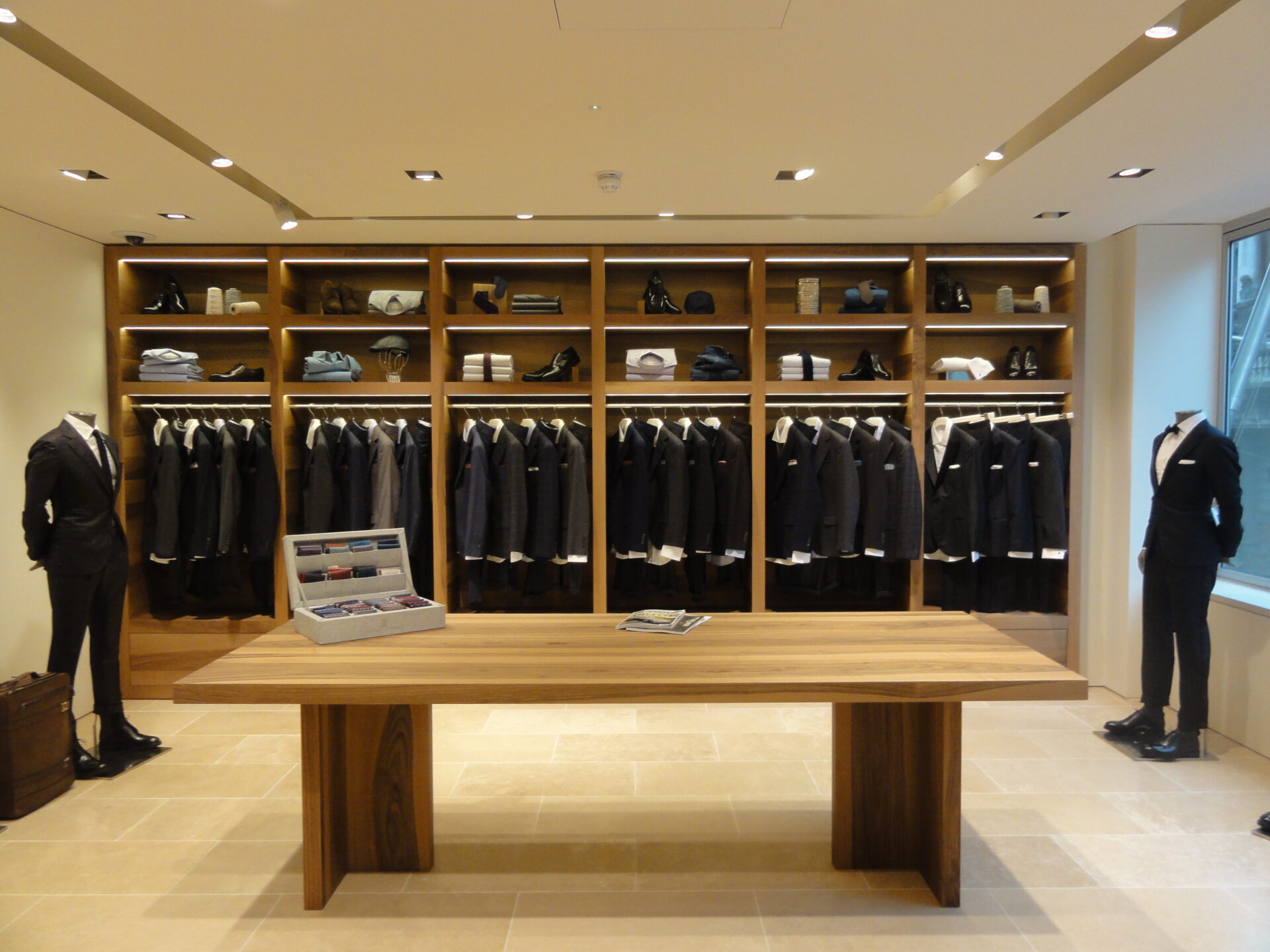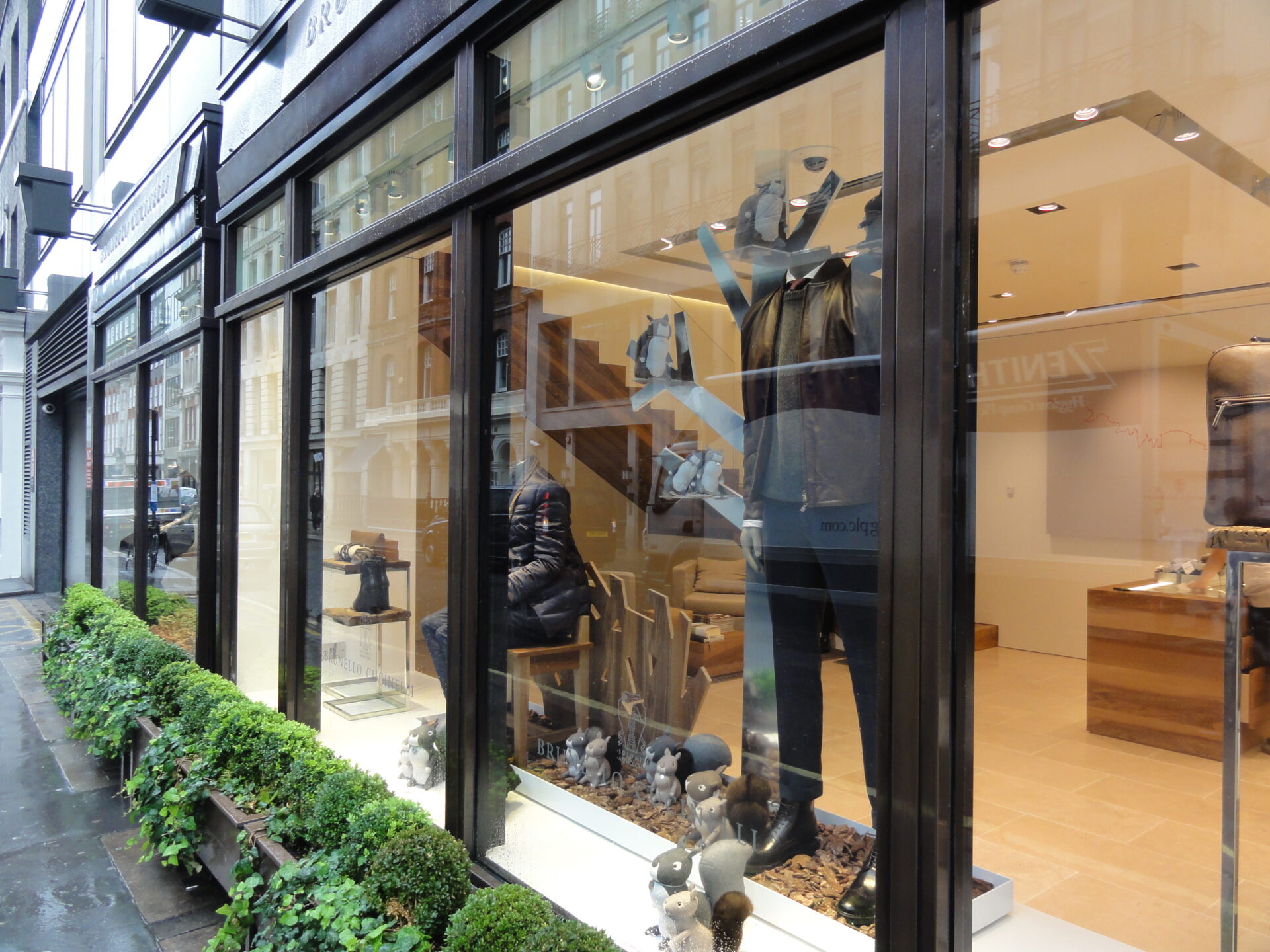 Being in Mayfair presented multiple challenges including parking, hotels, shops, and offices. The surrounding site was very congested and also due to having many residential hotels and commercial properties within the vicinity, we had to be very aware, keeping noise to an absolute minimum and also ensuring the health and safety of the public was always considered and prioritised.
Ultimately, the landlord and client were both extremely happy with the luxury retail fit out completed by the Eden team. It welcomes customers into a modern and upmarket boutique, encapsulating the company's values.
If you need a similar fit out like a bar fit out or any construction work (including shell and core construction), get in touch.