We were asked to deliver a brand new fit out for existing clients, Alphasense. After they were pleased with a previous project they completed, they contacted us again to work on a new office fit out. This project was completed over two months and at a value of £200,000.
Project cost: £200,000
Project duration: 9 weeks
The project comprised of a full strip out of any existing fittings in the building, followed by a completely new fit out. The space was fully redecorated, with new flooring throughout as well as a new kitchen. We also cleaned up the outside of the building, with the repair and redecoration of the external woodwork.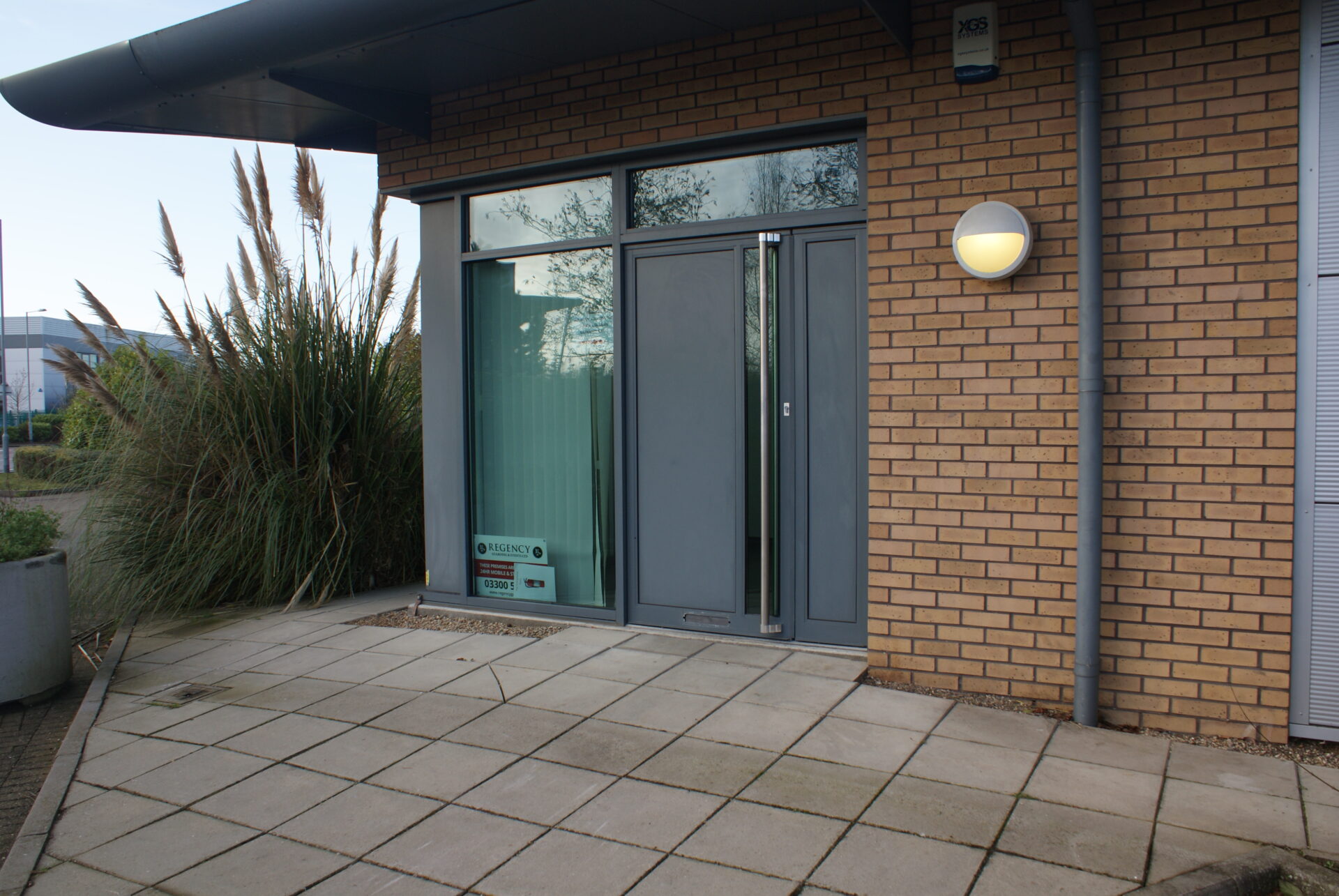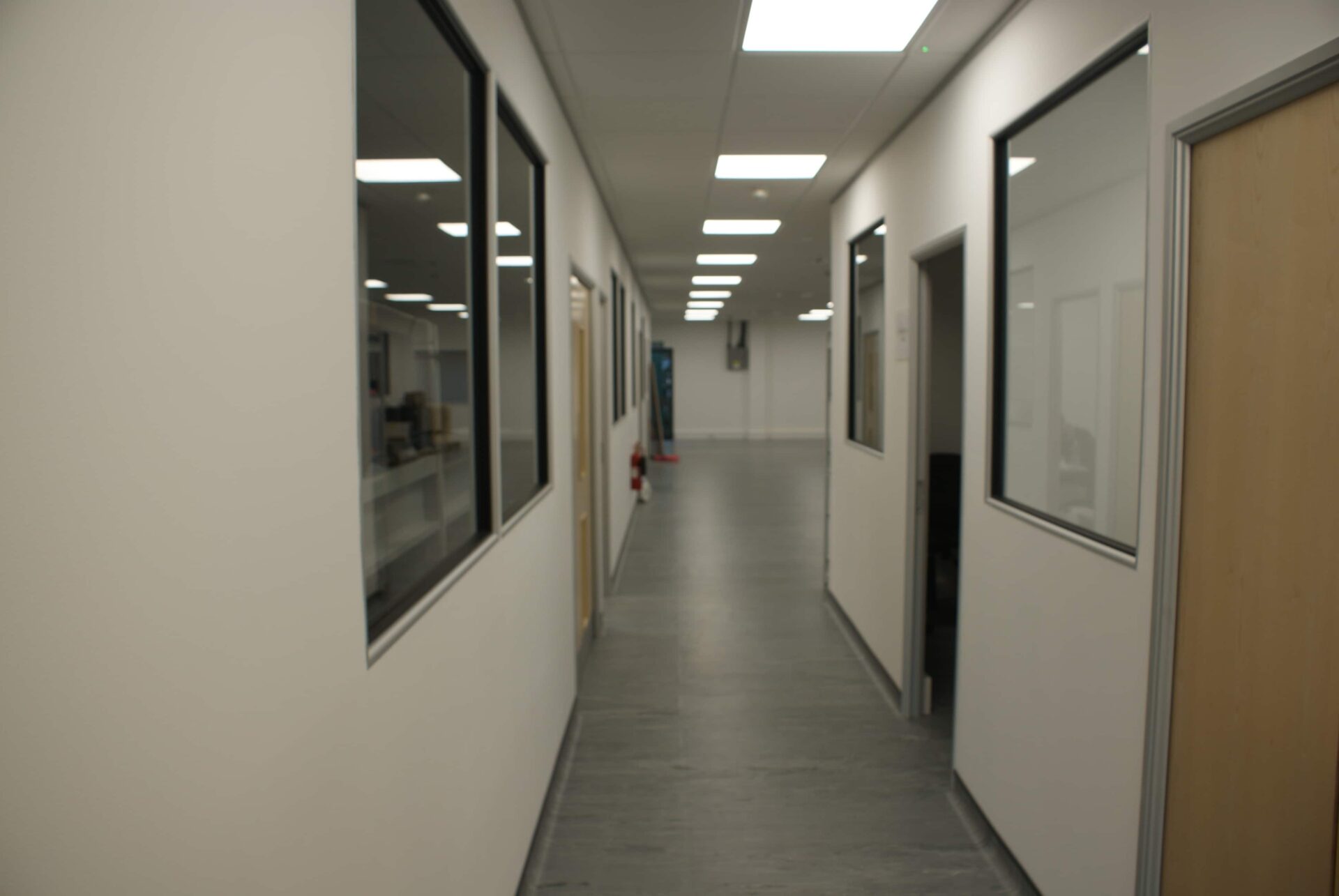 The finished project resulted in a sleek and sophisticated fit out, with highly efficient features included. At Eden we make sure we deliver our fit outs on time, on budget and with zero hassle.