Eden were tasked with creating a new bouldering centre in Aldgate for City Bouldering. As specialists in climbing wall installations, we were happy to take on the challenge.
Project cost: £500,000
Project duration: 10 weeks
Project size: 935 sqm
The project saw us strip out the existing fixtures and fittings in the building. This included the removal of old flooring tiles which contained asbestos. As fully accredited contractors with an outstanding health & safety record, our team had the skills and knowledge to remove this safely.
Once the space was stripped back to a blank canvas, our team then began creating a fresh, modern space for the new bouldering centre. This included new raised structural floor for the changing areas, partitions for the showers and W.C.'s, new flooring, fire doors and a ventilation system.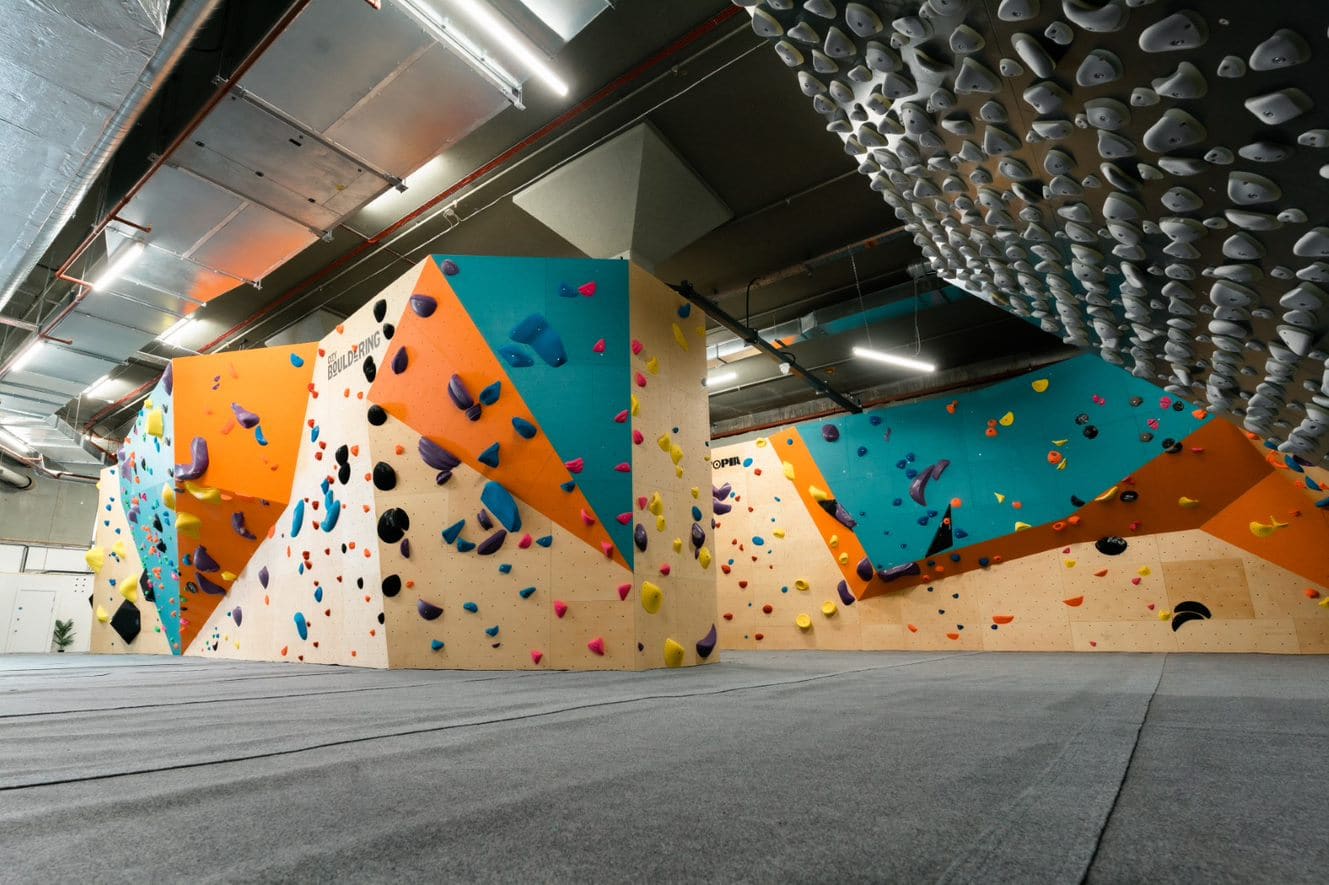 All works carried out by Eden as part of this project are detailed below:
Flooring throughout
Partitions for showers and W.C.'s
Plasterboard ceiling to showers and W.C.'s
Low level IPS panel system to W.C.'s
Internal laminate doors
Fire doors
Decorations to new walls and ceilings
M & E install
Scaffold boards to raised structural floor