The Prince's Trust is the UK's leading youth charity, founded by Prince Charles in 1976, with a long record of helping 11-30 year olds gain education and employment skills. Eden is proud to be the contractors of choice for the Prince's Trust, having also completed fit outs for the charity in Blackfriars and Birmingham.
Project cost: £470,000
Project duration: 7 weeks
We were given the opportunity to develop a new fit out for The Prince's Trust in Newcastle. Both internally and externally we worked on refurbishing the previous bank premises into a modern area for young people. Our fit-out was delivered on time and on budget, working to the client's needs to make sure that the project met and exceeded their expectations.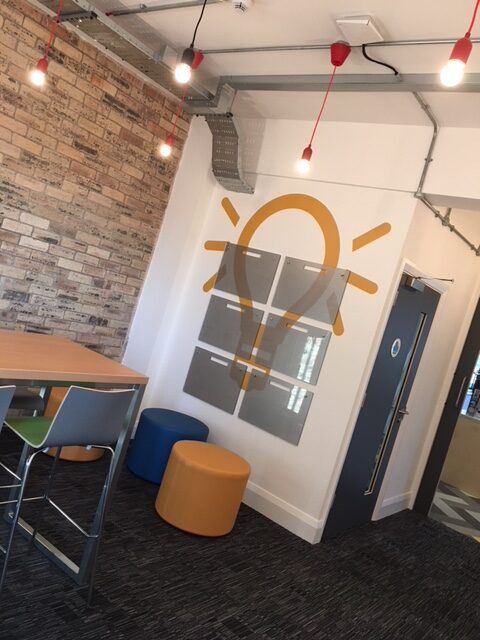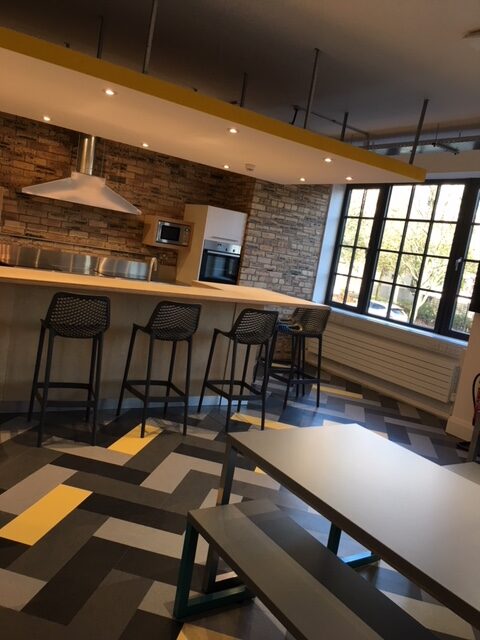 The refurbishment project included the creation of a number of different areas for the young people using the space, including thinking rooms, meeting booths, offices, and relaxation areas. For a unique and stylish edge, we used bespoke joinery techniques throughout the space to achieve a natural wood finish, including hand fitted wooden worktops, and seating areas.
Both Eden and the client were very pleased with the finished result. The space took on a  fresh and modern new look that is particularly appealing to the young people using the space, and anyone who steps through the doors of The Prince's Trust.